De Forenede Ejendomsselskaber A/S is a property company that has worked with commercial and residential property in the greater Copenhagen area for over 35 years. We develop, build, rent out and sell property and we manage daily running, maintenance and administration of our own properties.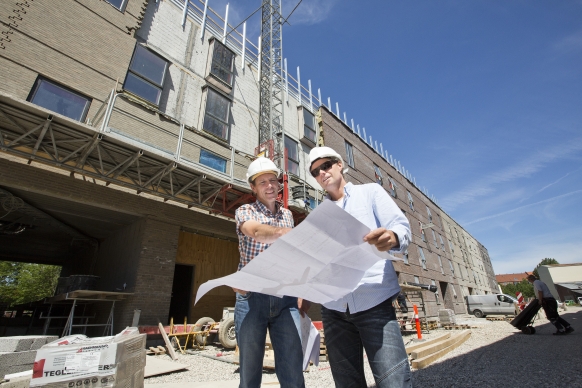 With a wide range of internal resources, we are specialists in adapting our rental property so it meets the needs of its tenants: We have our own development team consisting of architects, engineers and project development employees. They are skilled in creating a vision for new and existing property development so it meets tenants' requirements. 
Our administration team makes sure everything runs smoothly with regard to accounts, contracts, rental payments etc., so you as a tenant remain informed from our side. Last, but by no means least, we employ our own caretakers and gardeners who ensure that all of our properties are well-kept and attractive.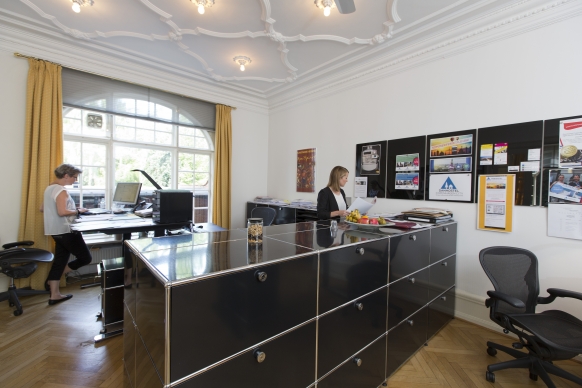 We focus on quality, solidity and being on hand when needed and we strongly believe in the importance of maintaining good relationships with our tenants, partners and colleagues. We know from experience that this benefits everyone involved, including owners and tenants and not just our company.
At DFE we work with a dynamic approach and we focus on seeing opportunities  in the matters we concern ourselves with. We are always open for questions, suggestions, feedback etc.
Give us a call or write us an e-mail and let us know what we can do for you.
Find our contact information here.
"At DFE we are specialists in tailoring our properties to accommodate our tenants' needs."